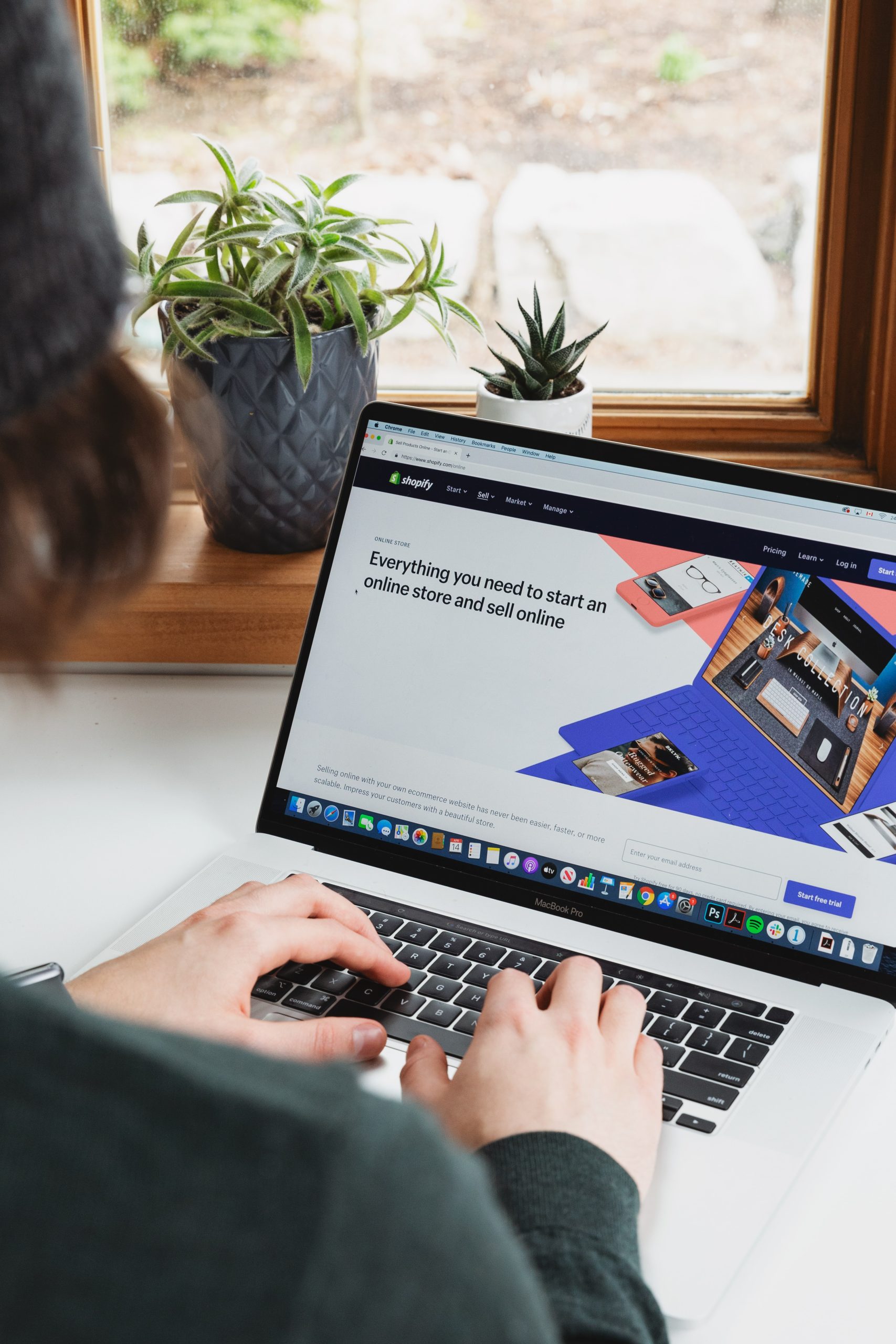 Web Solutions Providers For Any Sized Project
We are here to support businesses with web development, graphics work, and IT consultation.
We are Shopify [ecommerce] and WordPress experts. We look forward to being of service to you and your business.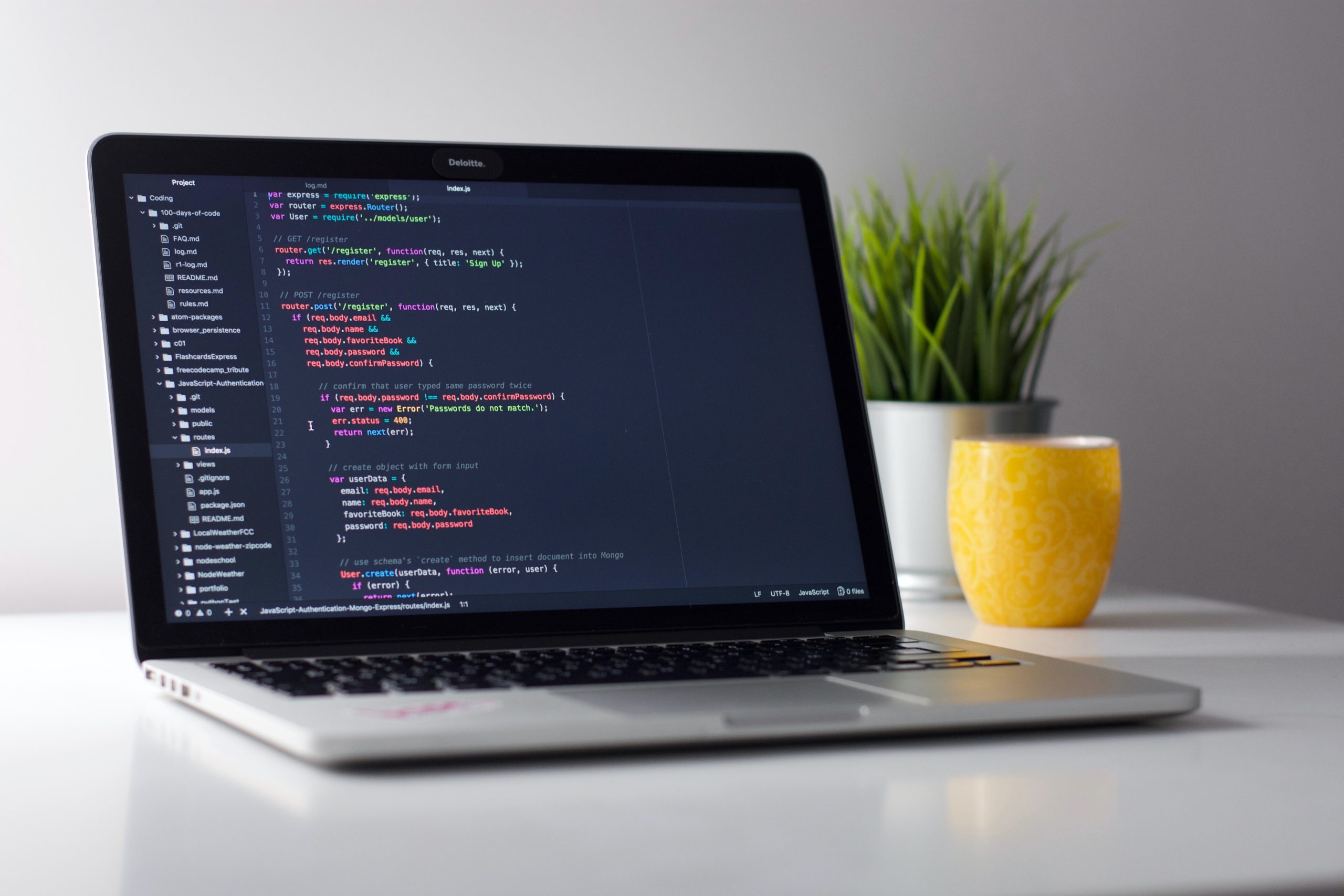 I was a Network/IT manager for a small business for seven years. In early 2010, I was laid off due to the effects of the economic downturn. This pushed me to start my own IT business as a friendly solutions provider of IT services.
I learned from my clients early on that, all too often, they had experienced being condescended to by technology support providers. So, to this end, my goal has been to always be a friendly and accessible solutions provider.
As the years have passed, I have built out my business and team to be both a web development and IT consulting agency.
We are a team of talented developers, programmers, designers, and technology consultants. We work cohesively to bring you knowledgeable and friendly solutions to your needs. We have a combined experience of over 50 years among all our team members.
We Are Here To Develop Your e-Commerce Store
Shopify e-commerce platform provides features like multiple sales channel, integrated POS, financial reports, discount codes, etc. that facilitates SSL powered store, web hosting, and easy admin management.
Book a Free Consultation
We look forward to discussing your Shopify project with you.  From start to finish, we continuously keep in contact with our clients to ensure that all aspects of the project are clear, and to answer all questions as they arise.
Easy Hiring and Project Kickoff
As soon as your project needs have been discussed and the proposal is acceptable and signed, we get to work on the project without wasting any time. We will document all facets of the project.  We are, also, able to create training and tutorials specific to each client's needs.
Ongoing Support and Maintenance
Once the project has been completed, we will be here to provide you with ongoing support and maintenance as needed.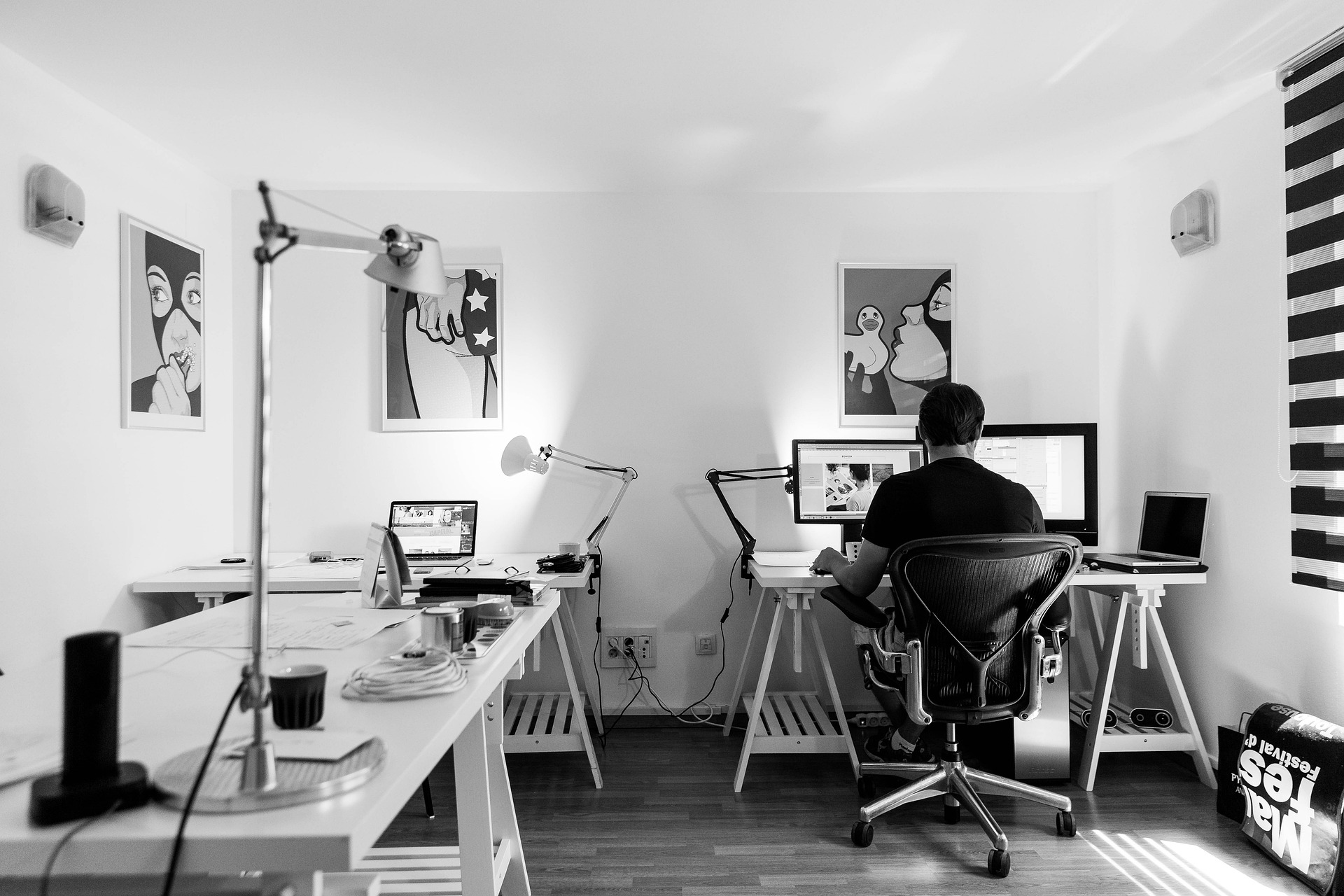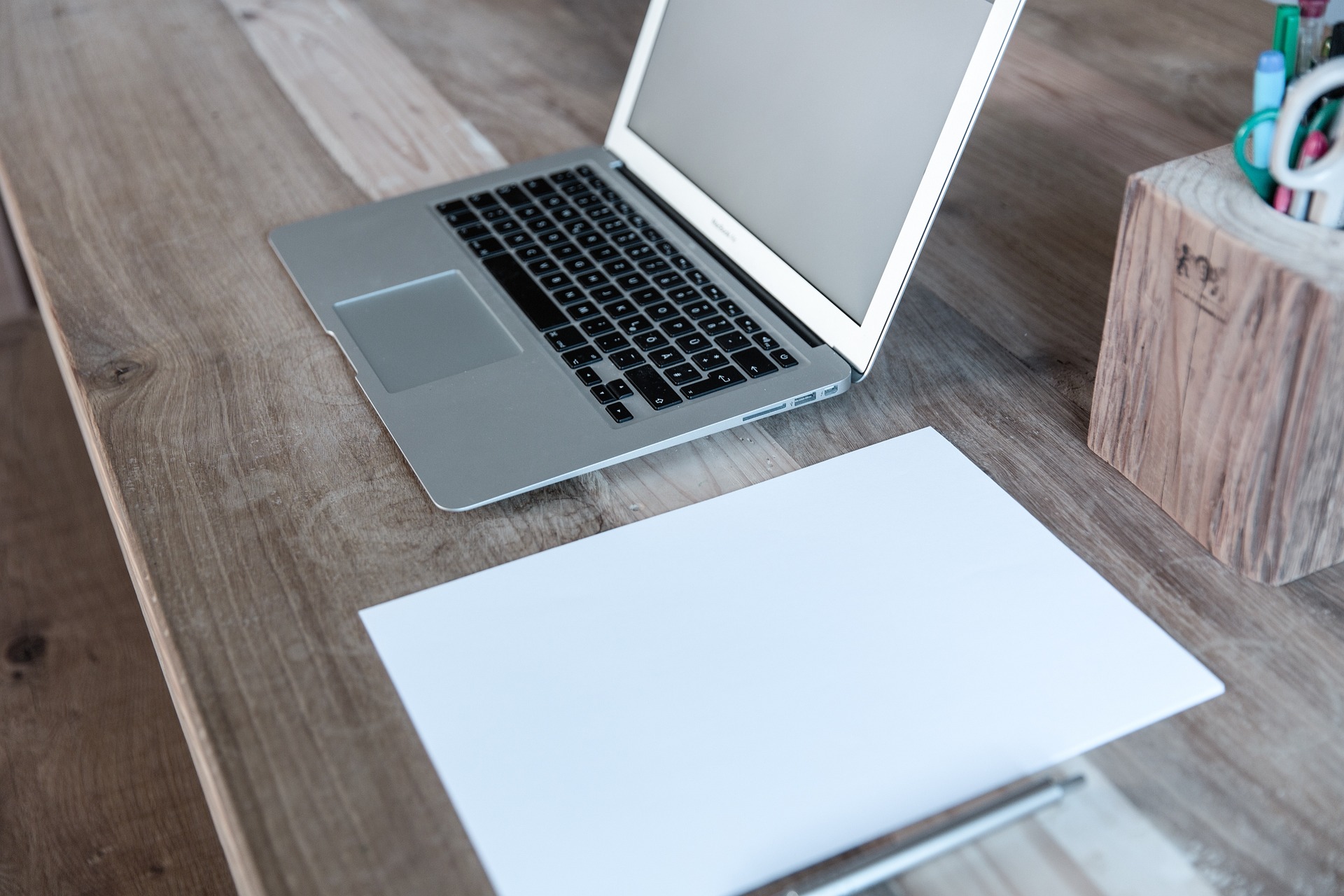 Business Websites
From one page to 100's pages; from brand new to a full refresh of your current site – we are WordPress experts and here to provide you with the solutions you are seeking.
Learning Management Systems (LMS)
Are you looking to set up an LMS site for your employees or students?  Do you want to build out a pay-to-learn content system?  We are here to work with you to build out your system to meet your needs.  From standard to custom, we have experience in all types of LMS setups. 
WooCommerce (eCommerce on WordPress)
Would you like to start an e-Commerce site, but need full flexibility and control of your data?  Or, are you not ready for an eCommerce-only platform such as Shopify?  We have successfully built out many eCommerce sites using WordPress as the core and WooCommerce as the shop backbone.  We look forward to discussing the options with you.
WordPress Hosting
Along with site development, we, also, provide site hosting with packages and servers to best meet your needs.
Ongoing Support and Maintenance
Once the project has been completed, we will be here to provide you with ongoing support and maintenance as needed.